Listen to Voice Over Demos
" Their contributions to script finalization; in addition to recording, mixing, and bringing this complex, multi-faceted assignment, in on budget were noteworthy and exemplary.

"
Marty P. - Project Manager
Get a free quote in one hour or less.
Custom demo with your script.
Hello HR-V | 2018 HR-V | Spanish
00:16
Paragon Acura Recogida y Entrega
00:31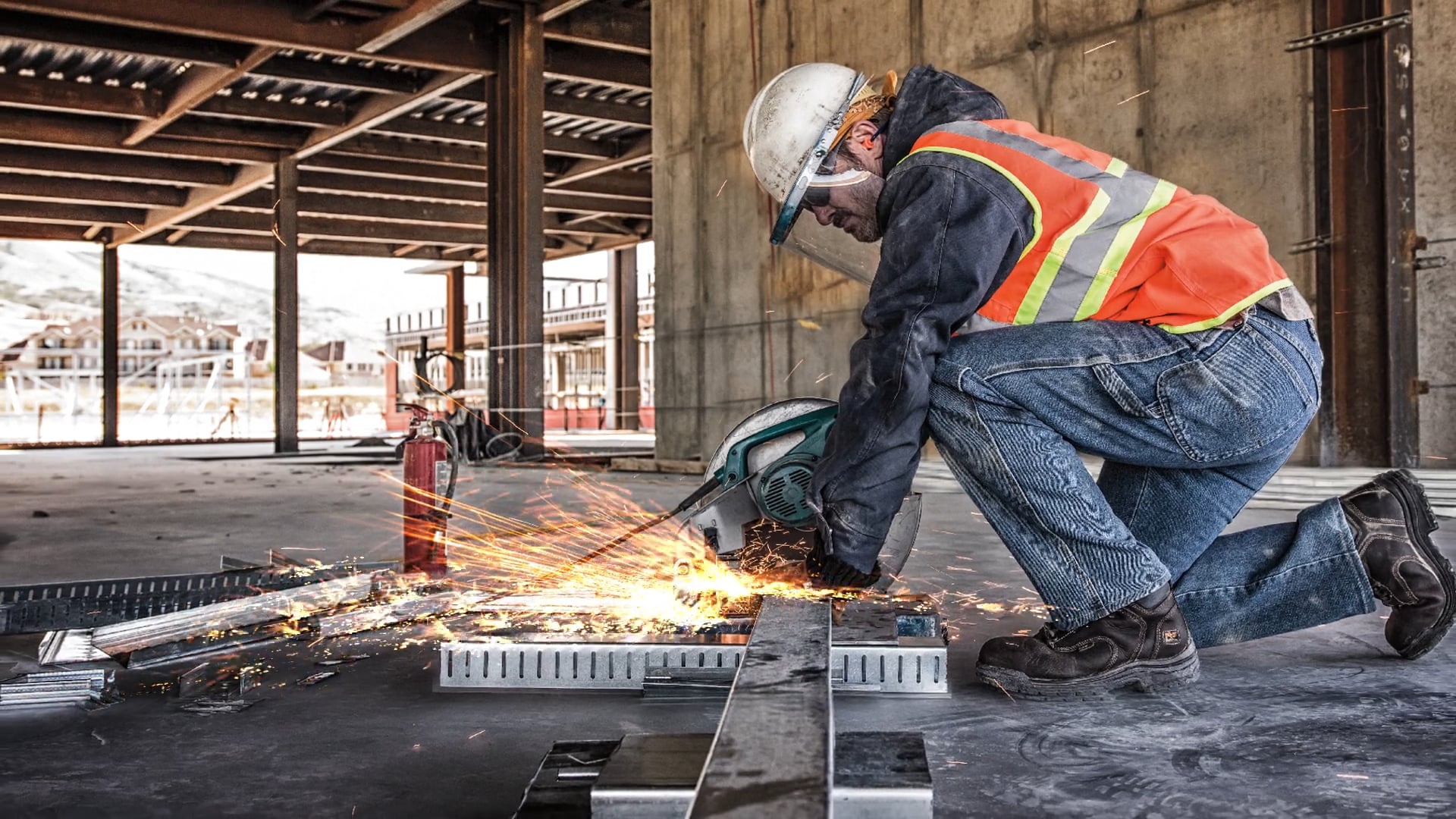 Timberland PRO Spanish
02:38
Increase Workplace Safety - High Dusting Safety (Spanish)
03:07
Send us your script, get free demo and quote.
Voice Overs in Spanish for eLearning, Commercials, Corporate Training, Telephony (IVR) and more.
​
Avoid upcharges by intermediaries.
Voice Over + Translation in one place.
Get custom demo from your script.
Thankful and proud to work with amazing clients and companies